---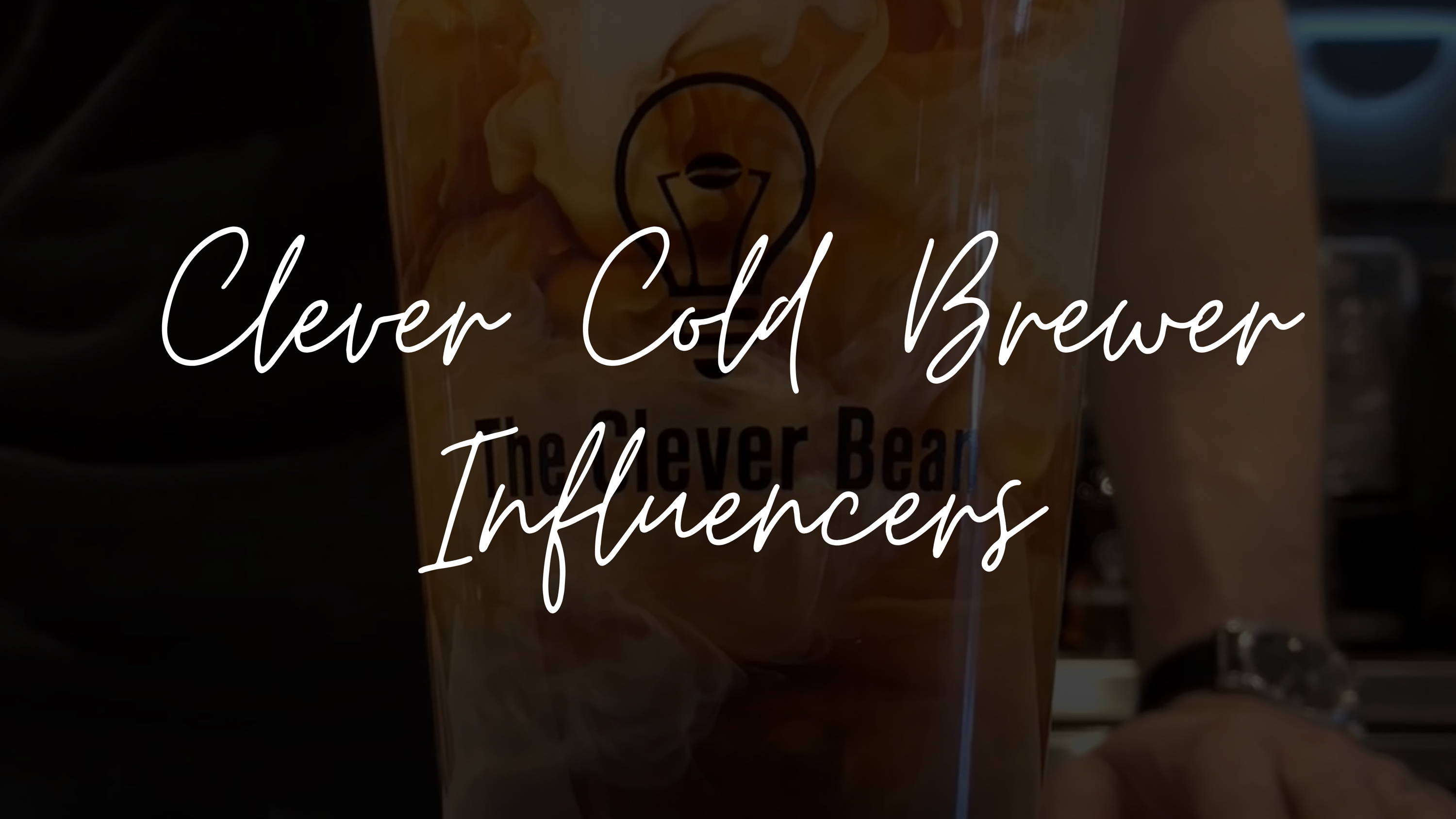 Thank you for your interest in helping us to market our Clever Cold Brewer!
We created this page to help you understand more about our cold brew system and what makes it different from other cold brewers on the market.
If you have any further questions/comments, please feel free to DM on Instagram (@TheCleverBean) or send us an email at support@thecleverbean.com.
We look forward to working with you!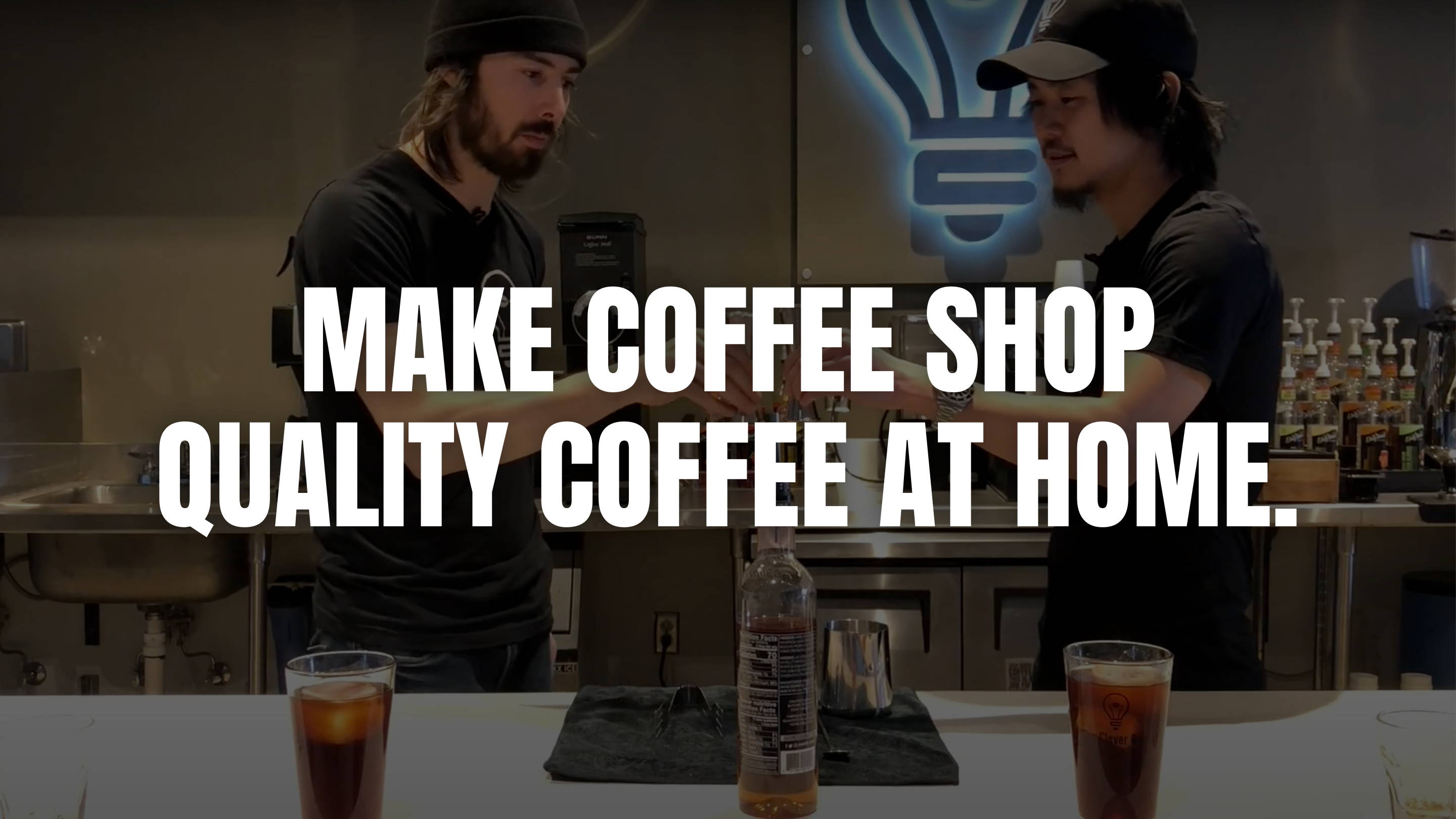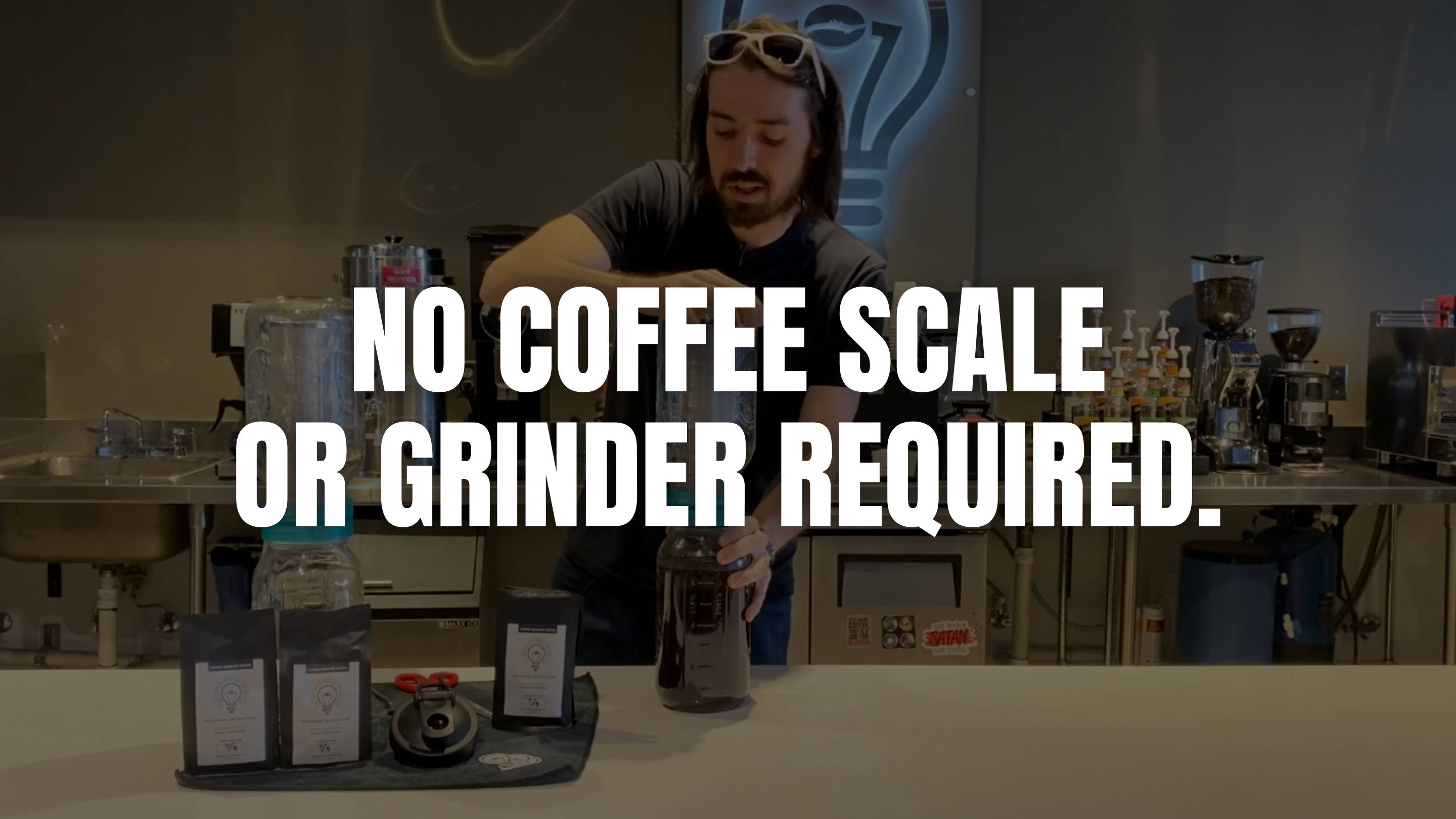 OUR SLOGAN
"Make coffee shop quality cold brew at home."
SUMMARY
The Clever Cold Brewer (CCB) was designed to create great tasting cold brew, while also simplifying the cold brewing process as much as possible. The CCB uses a finer filter and a larger brewing chamber to help improve the quality and taste of any cold brew. This, combined with our "single-brew" pouches allows you to make consistently great cold brew, without the need for a scale or a grinder. Plus, The Clever Bean offers a subscription service to make sure you never run out of cold brew.
KEY DETAILS TO NOTE
Clever Cold Brewer
Also called a "kit" or "system," our Clever Cold Brewer includes everything you need to start making cold brew at home (including our coffee).
50 Micron Filter
Most of the filters we found on the market were 100 microns, so ours are twice as fine.
Larger Brewing Area
Brewing in the Mason jar as opposed to the inside of the filter.
Single-Brew Pouches
Pre-measured and pre-ground for convenience. Each coffee pouch makes one batch of cold brew (40 oz).
Our Signature Blend
Mix of 100% Arabica coffee beans that are masterfully roasted by our coffee partner with over 25 years of experience.
Subscription Service
Never run out of cold brew coffee! Enjoy FREE SHIPPING and 3 coffee pouches being delivered every 1, 2, or 4 weeks.
CCB Mocktail Set
Starter kit for making cold brew mocktails.
PLEASE BE AWARE
The Clever Collar cannot be washed in the dishwasher! Unfortunately, the heat can make the collar warp, which will cause it to leak. Everything else is dishwasher friendly. If you leave coffee grounds in the filter, it will mold fairly quickly. This is one of the reasons why coffee is great for compost piles, but also one of the reasons why you will want to clean your brewer shorter after using.
THANK YOU!
After we closed down for the pandemic, it took us over a year of research & development to create our Clever Cold Brewer. With your help, we're excited to build our #CleverColdBrewCrew across the United States! Thank you for your willingness to experiment with us during this next chapter in our coffee journey.
Stay clever out there!
The Clever Bean